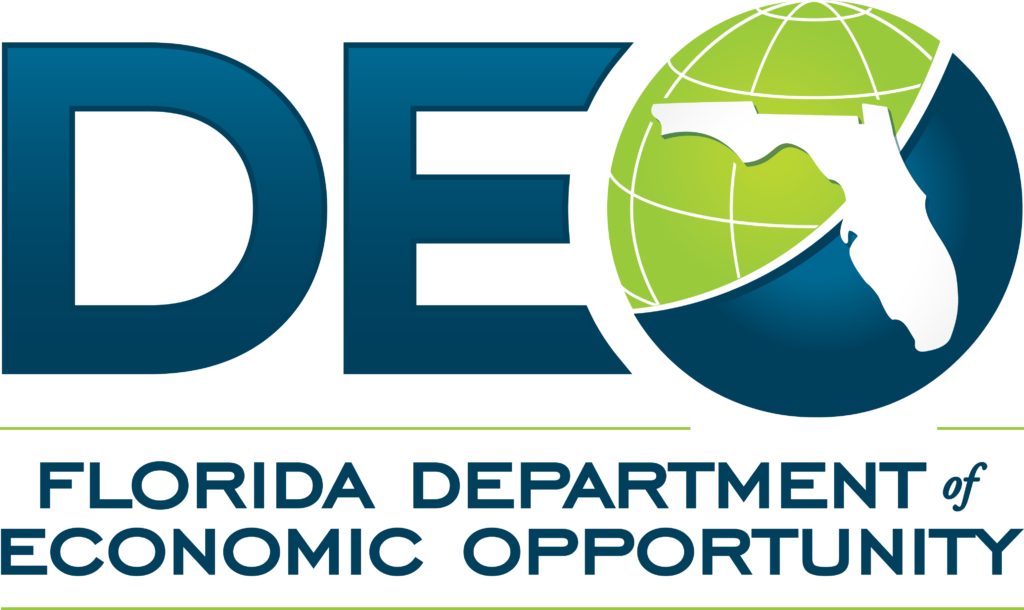 TALLAHASSEE, Fla. – The Florida Department of Economic Opportunity (DEO) encourages business owners and managers to be prepared for the 2017 hurricane season that begins on June 1. Adequately preparing for a disaster is the best way to protect your business and ensure it gets up and running quickly after a storm.
DEO Executive Director Cissy Proctor said, "Businesses across Florida need to be prepared and have a plan in place for operations before, during and after severe weather and storms, especially during hurricane season. As we know in Florida, hurricanes and severe weather events pose a threat to much of the state. The best way to protect lives, property and our local economies is to prepare in advance. If you don't already have a plan for your business, make one today at www.FLGetaPlan.com."
DEO urges businesses to do the following right away:
Make preparations now – Hurricanes pose risks for flooding and wind damage. Make sure your business is prepared for a flooding event by moving important items off of the floor. Prepare for high winds by removing or fixing broken items on the exterior of your business.
Get a plan – Make sure your business's emergency plan is updated. If you do not have one, go to www.FLGetaPlan.com to make one today for your business and family.
Check your disaster supply kit – Review the items in in your disaster supply kit to ensure all needed items are there and up-to-date. If you don't have a disaster supply kit for your home or business, prepare one now.
Stay in touch – Keep cell phones charged and make sure all contact information for employees and other important contacts is current and correct. Alert employees to pay attention to news, phone and email, especially during the threat of a hurricane or severe weather.
Stay informed – Visit the Florida Virtual Business Emergency Operations Center at http://flvbeoc.org today to register your business to receive updates in the event of a severe storm or hurricane.
As a member of the State Emergency Response Team, DEO coordinates local, state and federal agency actions that provide immediate and short-term assistance for the needs of businesses after a disaster.
Visit www.FLGetaPlan.com to create your business emergency plan. More resources on business preparedness are available from the Florida Division of Emergency Management at www.FloridaDisaster.org, the Federal Emergency Management Agency at www.Ready.gov/business, and the Small Business Administration at www.sba.gov.
# # #