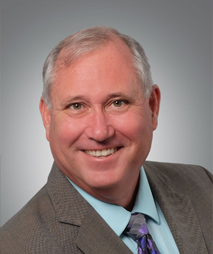 Michael
Biskie
Michael Biskie serves as human resources director for B&I Contractors, a premier mechanical contractor. Biskie has nearly 30 years of experience working in human resources.  
He served for more than 26 years in the U.S. Navy and retired from the Navy Reserve in 2007.    
Biskie serves on the CareerSource Southwest Florida Board of Directors. He previously served as chair of the CareerSource Citrus Levy Marion Board of Directors and vice chair of the National Association of Workforce Boards. He lives in Cape Coral.