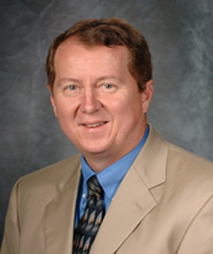 Lloyd Gregg
Lloyd Gregg is the vice president of spaceflight support services for ASRC Federal. Gregg is responsible for providing ASRC Federal's resources to manufacture spacecraft components, provide avionics lab design and development, install and fabricate vehicle thermal systems, and support mission operations and ground operations while promoting operability innovations into the design and development process of the Orion Vehicle Program.
He has more than 35 years of experience in systems engineering, human space operations and project management. Prior to joining ASRC Federal in 2012, Gregg worked with USA/Lockheed Martin in various technical and management roles. He most recently served as USA project manager for Orion.
Gregg earned a bachelor's degree from the Florida Institute of Technology and a master's degree from the University of Central Florida. He lives in Merritt Island.