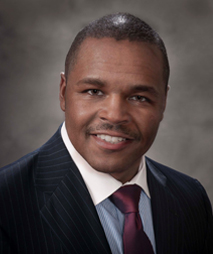 Hugh Campbell
Hugh Campbell is president of AC4S Technologies, a hybrid cloud solutions provider that helps companies with tech support, cloud migration, cybersecurity and intelligent building systems.
Prior to his current role, Campbell cofounded and was president of AC4S, an award-winning professional services company. Before AC4S, he served as vice president of engineering for Accelacom, Inc., a high-speed internet company. He was previously director of engineering for Intermedia Communications.
Campbell is a graduate of the U.S. Military Academy at West Point and earned a master's degree from Golden Gate University. He lives in Tampa.