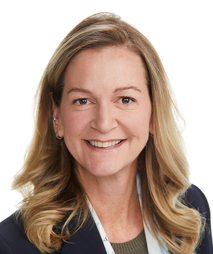 Brittany Olivieri Birken, Ph.D.
Strategic Policy and Performance Council Chair
Brittany Olivieri Birken, Ph.D., is a principal adviser in the community and economic development group at the Federal Reserve Bank of Atlanta, specializing in benefits cliffs and social service policies that aid families with children in poverty. Prior to joining the Atlanta Fed, Dr. Birken was a faculty member at the University of Florida's Lastinger Center; previously served as the director of Florida's Office of Early Learning; and also served as chief executive of the Florida Children's Council, the umbrella organization for children's services councils statewide. She is a board trustee for the Florida Chamber Foundation. She holds a Ph.D. in child development from Florida State University. She lives in Tallahassee.